There is a huge value in having your own home, a happy place to live. And to settle down. Owning a home increases the value of dependability and sustainability. Purchasing a home is essential to building wealth. 
While you search for "flats for sale in Jaipur," let us assist you with some of the fundamental precautions you should take before buying the house of your dreams. By purchasing a home, you not only accomplish one of life's most significant milestones, but you also feel accomplished. But finding good apartments in Jaipur is not easy.
This is a result of your efforts to shield your clanmates from the wet day. Owning a home is an investment that can pay off in the form of tax advantages and property appreciation. So, in this blog, we will tell you how to own your own home before you turn 40.
Why is it beneficial to own a house before 40?
1- Tax Saving
Tax exemption under sections 80C and 80EE of the Income Tax Act is one of the key benefits you receive when you take out a house loan. You'll be able to boost the amount of disposable income available for your expenses. 
In addition to saving a significant amount of money until your loan is fully repaid. Buying good luxury flats in Jaipur can be beneficial through tax savings as well.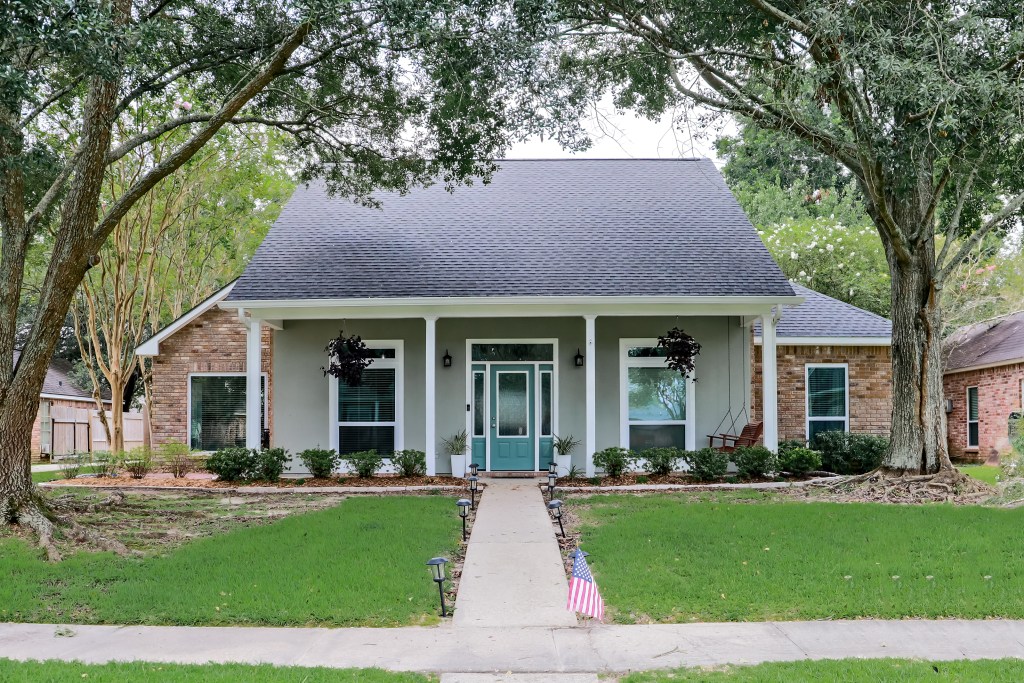 2- Longer Time for Repayment
When you apply for a home loan when you are young, you are eligible for several advantages. This mostly entails a longer loan payback term and lower EMI payments. Your advanced age will also provide you with more time to meet your other financial obligations.
Upasana Group can get you amazing deals to buy flats in Jaipur. And you can easily manage the finances.
3- Appreciation of Value
We are all aware that property values increase with time. Hence, paying for someone else's equity is not something you would want to do, would you? When that happens, the issue of rent and lease enters the scene. 
Long-term sustainability is impossible because you are not building an asset for yourself but for them! Also, the earlier you purchase apartments in Jaipur, the better since your assets will have a longer time to appreciate.
Understanding your needs
Answer these questions to assess your needs:
Consider whether you would prefer to own a 2BHK, 3BHK, or

4BHK flat in Jaipur

.

What kind of carpet area do you need in terms of size? A respectable space often begins with 1000 square feet.

What features are you hoping your apartment will have?

Which location appeals to you and which one best serves your family's needs?

How much of your budget can you stretch?

Which real estate agent and builder do you want to work with when you make your purchase?
Consider these factors, which represent the overall scope of castle ownership. Given that you will be making a life-changing decision. When you are buying flats in Jaipur or apartments in Jaipur, take your time. And thoroughly examine the matter.
Start Saving Early
To be able to afford at least a down payment on a home before you become an owner, you must begin saving as soon as possible. You should aim for a down payment that is at least 20% in amount. You won't have to pay extra interest and fees thanks to this technique. Also, it will ease your EMI burden.
The primary objective should be investing, not saving. The best course of action is to diversify your investments to earn a better rate of interest. Investigate the possibilities that fit your hunger, that is, those with lesser risks and bigger rewards. You can save by investing with Upasana Group. They are one of the best real estate companies in Jaipur.
Consider whether you are prepared to go from the conventional method of putting money into your savings account. Invest in mutual funds and equities to whet your appetite. SIPs can help you diversify your investment portfolio. These actions will shorten the time it would take for you to buy the home of your dreams. You can buy your dream apartments in Jaipur with the help of Upasana.
Click here to read more about Smart tips for buying your dream home before you turn 40.
Build a healthy Credit History
You must keep your credit history strong if you want to be eligible for loans with higher limits. A good credit card score also shows that you are a prudent consumer of money. Some techniques for raising your credit score include:
Pay all of your bills on time. Particularly in these circumstances, time is of the utmost importance.

Keep your credit cards active for a long time. Having a longer credit history will give you an advantage.

Ensure that you always make your payments on time. Otherwise, it would harm your credit history. You would also prevent the payment from being stretched out for too long and avoid astronomical interest charges if you made your full payment on time.

Only borrow what you can afford to pay back. As a result, you won't run up credit card debt.
Take Advantage of Awesome Deals
The best course of action, if you're looking at houses for sale or apartments for sale, is to keep an eye out for fantastic discounts like launch offers, particularly during festival offers. You'll be able to negotiate the best prices if you stay informed about price trends in the real estate market. There are amazing deals from real estate companies in Jaipur. 
In some circumstances, it might even provide you with more leverage. Do some thorough research to see if there are any special financing offers or exclusive offers from the builders who are willing to, among other things, wipe off certain fee payments. Examine the various rates provided by several banks and select the one offering the loan at the lowest rate with the longest term.
If you are looking for apartments in Jaipur, Upasana Group is one of the top emerging real estate companies in Jaipur. We provide you with luxury apartments in Jaipur at affordable prices.